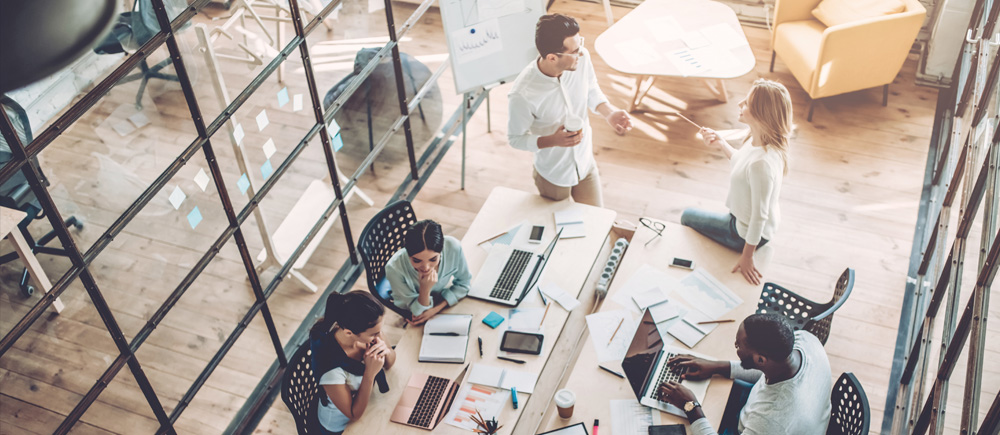 Employee benefits for start-ups: the long-term vs. short-term outlook
Once they grow above three employees, many small businesses start thinking about getting a benefits program. After all, benefits are a key attraction in hiring the best talent.
From a human resources perspective, small businesses scaling up should make sure the benefits package they settle on is competitive. Contrary to popular belief, it's not enough to shop around for providers that offer the best rates. Let's look at the factors to be aware of — and if they align with your business philosophy.
A lot depends on whether you're in it for the long or short term. Pose this specific question to potential providers: "How do benefit premiums work and what are they going to cost in a five-year timeframe?" Be aware that insurance providers can offer seemingly discounted rates to lure you in initially — then, a year or two later, significantly bump up those rates. Now, if your initial budget is tight and you know that your rates will go up by double digits annually, then that's fine. But this eventual bump in rates should be made transparent to you from the get-go.
Other options
Then there's the opposite scenario: A provider advises you to sign on for higher-than-average rates for your group. The reasoning is that, with higher rates, the provider will have more room to play with should you run into a high-claims situation. So, do you want low rates with higher risk or higher rates with lower risk?
Or, you could opt for the right optimal rates. But what determines an optimal rate? To get a better idea, you have to understand how premiums are derived. Ultimately, premium rates are based on a combination of factors:
claims paid vs. premiums paid (a.k.a. experience)
trend factors
pooled vs. non-pooled benefits
profit margin/admin cost/commissions (a.k.a. target loss ratio).
We won't go into exact technical explanations, but it's important that you are aware of the above. In our consultations and renewal reviews, we delve deeper into each factor and explain how it is intertwined with your premiums. Interestingly, most people are aware of the first three factors; few know about the fourth one. Many clients have found it eye-opening to understand how brokers and insurance companies get paid. Understanding all this, we are often able to optimize costs in the long term.
In short, if you have a long-term outlook, don't just focus on the surface rates of quotes and benefits. Rather, think about the underlying factors that will affect your company's experience and rates in the long term. Consider doing an audit on your benefits with the above perspectives in mind.
ImmixGroup are group benefits specialists who provide transparent consultation and optimization of benefits for businesses.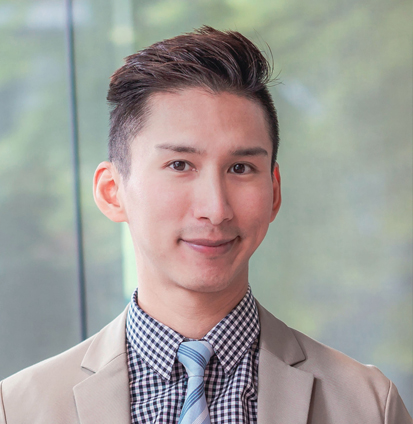 Read More Articles