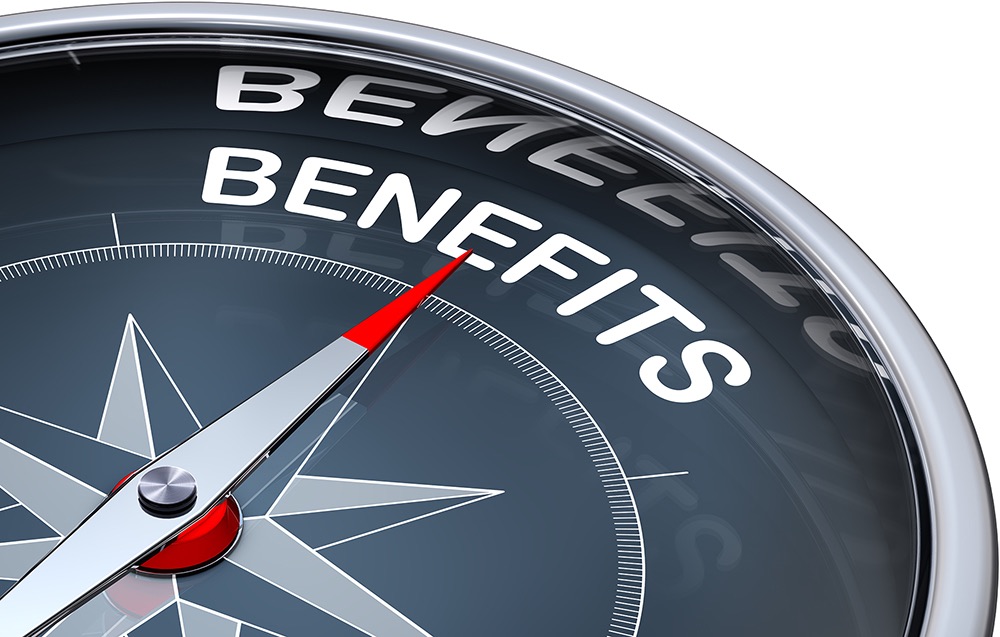 Your employee benefits program: Five important questions to ask every year
It is vital that you run a sustainable, healthy employee benefits program tailored to your organization's needs. As your company changes and grows, be aware that one size does not fit all. Update your program to ensure you continue getting the maximum value in providing benefits.
Whether you're the business owner, human resources manager, chief financial officer or cost controller, you want to keep your employee benefits program effective. Here's how to do that. Every year, ask your broker the following five questions:
What is my benefits program's expense ratio, that is, target loss ratio (TLR)?

Knowing and understanding your TLR allows you to compare the expenses of an insured plan, as opposed to comparing the rates/coverage alone. TLR indicates how much money the insurers take away from your premium dollars to run the plan. When organizations compare only the actual rates, i.e., when they "rate shop," they get sucked into market-surveying every year, and possibly frequent carrier-switching. Don't fall into this trap. It will lead to inefficiencies for both your organization and the insurers – and ultimately to significant financial costs.

An employee assistance program (EAP) is the number-one way to decrease: a) absenteeism and b) long-term drug costs. Does our plan include an EAP?

In Canada, anti-depressants are one of the highest-claimed classes of drugs. They could be the root cause for your group plan's annual premium increases. Depression and other mental illnesses may stem from issues outside the workplace that nevertheless influence the workplace. So, even if there is a healthy work environment, personal issues out of your HR's control can affect absenteeism and presenteeism. When such issues are left unattended, employees often wait too long to seek help. The best way to combat mental illness is to be proactive rather than reactive (i.e., taking drugs). An EAP is the most cost-effective way to have a confidential third-party, professional resource for your employees to access, whether it is for personal or workplace-related issues. An EAP not only eases your HR burden; it also fosters a healthier mindset in the workplace.

In case of an unfortunate life event, are my executives and I adequately covered by long-term disability (LTD) and key-person insurance?

While most group plans include group LTD, you want to ensure that the amount and the definition of coverage are adequate. A common mistake is failing to understand that, after the "two-year own occupation" clause, LTD benefits can end if the disabled employee can do any other job. Furthermore, it is important to ensure that key persons vital to the operation of your business are covered in case of any unfortunate, unforeseen circumstance. Suddenly having to hire a replacement executive would not only be costly; it would drain much of your time and resources. Key person coverage is designed to pay the business in the event of losing a key employee or owner.

A health spending account (HSA) enhances benefits flexibility. Is HSA suitable for an organization of my size?

HSAs are a great way to provide flexible benefits under a controllable financial structure for a small start-up. They're also an excellent supplementary benefit for larger organizations with an existing traditional benefits program. Members get a set annual amount that can be used for anything Canada Revenue Agency deems eligible as a medical expense. Furthermore, a related type of account, a lifestyle spending account, may even be used for wellness-type expenses, such as yoga classes, supplements and gym memberships (i.e., non-CRA eligible). As of March 2018, setting up HSAs is also one way to provide coverage for medical marijuana.

At what point should I look into shifting benefits money into Administrative Services Only (ASO) funding in order to minimize insurance administration costs to run the benefits program?

ASO is indeed a way to reduce the administrative costs in running your benefits program. It shifts the risk from the insurer to your organization. Based on the plan design, you pay the provider to administer and manage claims for you. Why do this? Because you optimize the reach of your healthcare dollars. Note: This is only appropriate for larger groups. Once your organization comprises more than 100 people, claims volatility is typically low enough for a group to take on the risk. This is especially applicable if you consider ASO for just dental, where there is typically a cap in usage. ASO can immediately save 5-15% of your benefits costs, provided your group has low enough claims volatility.
By asking the above questions, you will have a much better understanding of how your benefit program should run for maximum optimization. If you would like further clarifications, please feel welcome to contact me: howard@immixgroup.ca. I will be more than happy to answer your inquiries in detail!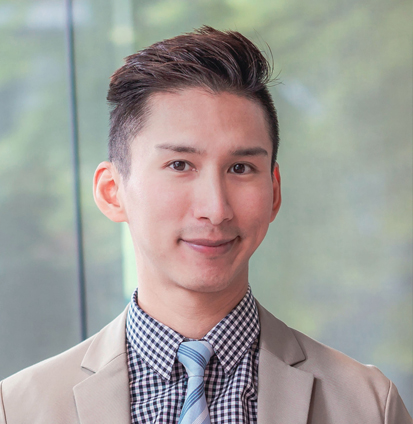 Read More Articles