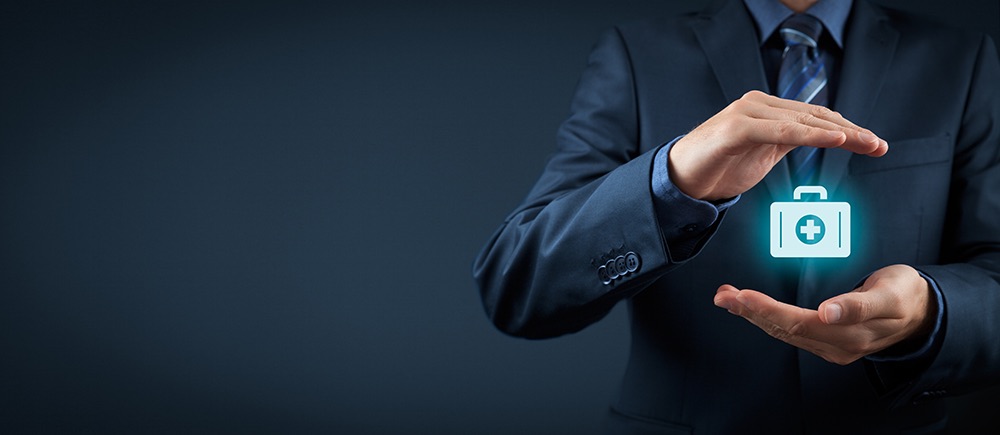 BC's new Employer Health Tax starts January 1, 2019
BC's new Employer Health Tax starts January 1––
Here are 3 things every employer must know
Many British Columbians welcome the abolishing of public healthcare premiums. They see the move as a huge step towards a truly free healthcare system.
But what are the potential cost impacts? Here are 3 things employers should note and prepare for.
1. Companies with payrolls over $500K may have to pay both EHT and MSP premiums
The NDP government announced that the Employer Health Tax (EHT) will come into effect January 1, 2019. The Medical Services Plan (MSP) premium will be removed January 1, 2020. This could mean that companies currently sponsoring MSP for their employees will have to pay the EHT while still budgeting for MSP. However, there will be no additional impact for small businesses with $500,000 or less in payroll.
2. The actual cost calculation of EHT
As mentioned, companies with a payroll of $500,000 or less will not pay EHT
Companies with payrolls between $500,000 and $1,500,000 will pay tax at 2.925% above $500,000
Companies with payrolls greater than $1,500,000 will pay 1.95% on their total payroll.
Here's a handy quick calculator for you.
Not surprisingly, many BC business owners are less than thrilled about the new tax. But keep in mind that many other provinces already have payroll taxes in place. The province with the highest payroll tax is Quebec, at 4.26%.
3. Dividends are not included in the calculation of payroll for EHT––but what is?
The following are included in the calculation of EHT:
Salary and wages
Bonuses, commissions and other similar payments
Vacation payments
Gratuities or tips paid through an employer
Taxable allowances and benefits
Directors' fees paid to directors of corporations
Amounts paid by an employer to top up benefits (e.g., top-ups for maternity or paternity leave)
Stock option benefits
Employer-paid contributions to an employee's Registered Retirement Savings Plan
Employer-paid group life insurance premium.
In cost terms, the new EHT will significantly affect many of our clients in a negative way. What are your own thoughts on the impacts? Is the upcoming change truly the next step towards 100% free public healthcare? We'd love to hear your views. And let us know if you have any questions!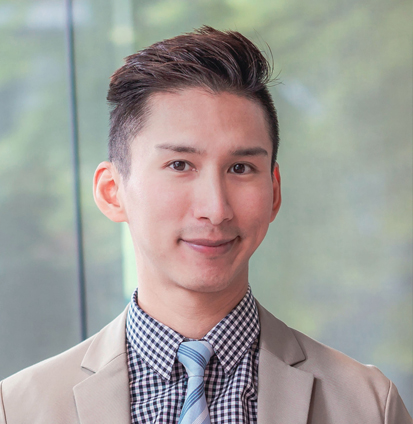 Read More Articles