Meet the Immix Group Employee Benefits Team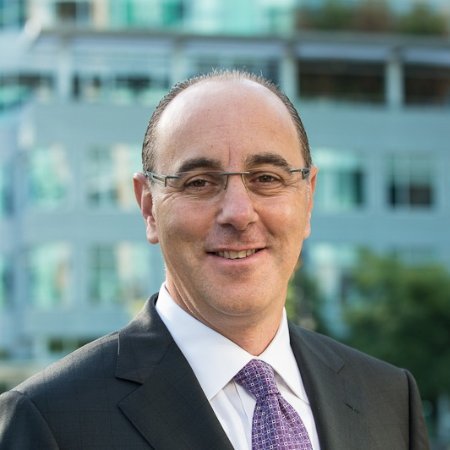 ANTHONY CICCONE
President
Anthony Ciccone
B.Comm, CHFC

| President

Anthony began his career as an investment and insurance advisor in 1986, after a chance encounter sparked an interest in the industry. This interest became a passion, and by 1990, Anthony was heading up his own company, The Ciccone Group. Over the years, Anthony has solidified his reputation as a leader in his field, with a personal and professional mandate to build long term trusted relationships with clients, based upon sound advice.

In 2004, Anthony formed Ciccone / McKay Financial Group with his now retired partner, Gerry McKay. Building upon the success and growth of Ciccone McKay, and realizing a need existed within the industry, Anthony expanded his company in 2010 to include a subsidiary firm specializing in employee benefits, the Immix Group.

A lifelong resident of Vancouver, Anthony and his family are active participants in the community. Anthony sits on the board of directors for the Michael Cuccione Foundation, the Vancouver Golf Club, and the Lovison Family Foundation.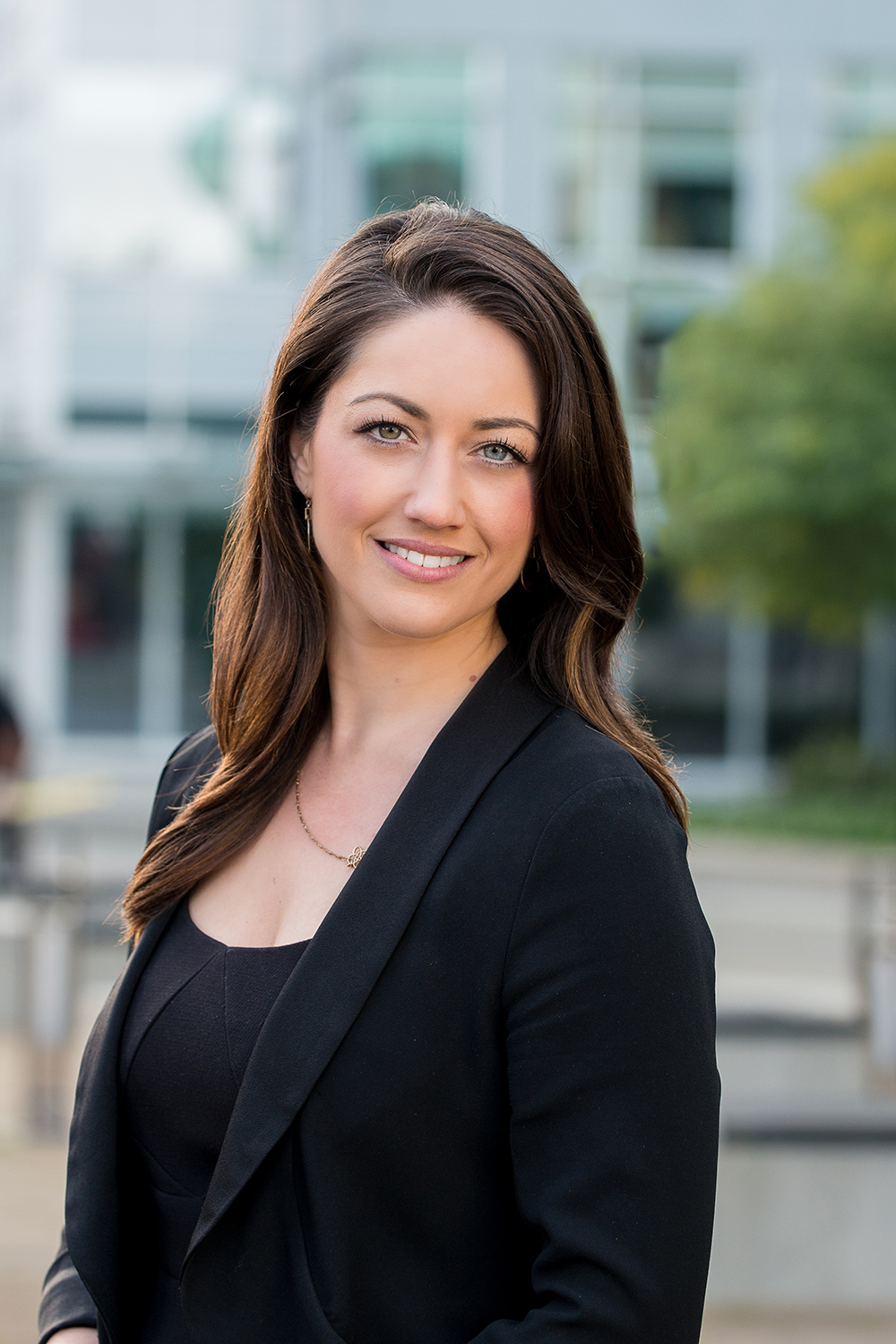 LINDSAY BYRKA
Vice President
Lindsay Byrka
B.A., B.Ed, CFP

| Vice President

Lindsay began her career with Ciccone McKay Financial Group in 2004, as an advisor in the insurance and investment planning industry. As Vice President of both Ciccone McKay Financial Group and the Immix Group, Lindsay oversees the operations of both companies. At the Immix Group, Lindsay's focus is on partnering with business owners, CFOs and Human Resource personnel to design, implement and manage cost effective, comprehensive benefit programs.

Working with companies of all sizes in a variety of industries, Lindsay helps our clients to find a balance between the needs of the employees and the financial considerations of the business. Lindsay loves tackling problems, organizing projects and socializing with the team.

Lindsay graduated from UBC in 2003. She is licensed by the Insurance Council of BC and through the Financial Planners Standards Council of Canada as a Certified Financial Planner. Lindsay is on the organizing committee for 100 Women Who Care Vancouver, a local giving concept charity group, and is co-founder of a women's industry networking group, the OGIC. Lindsay lives in Vancouver with her family, which means a lot of time on the seawall with her husband, toddler son and large dopey dog.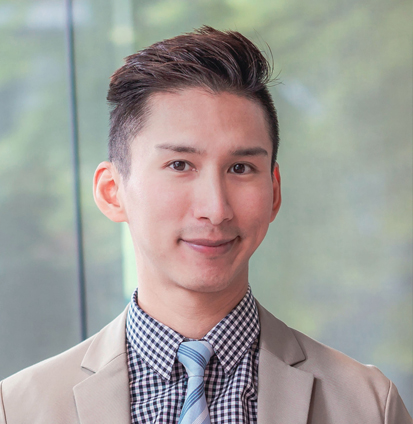 Howard Cheung
Account Executive
Howard Cheung
BBA

| Employee Benefits Consultant

After graduating from SFU Business in 2006, Howard began working in the insurance industry as a licensed insurance advisor specializing in Employee Benefits. He works closely alongside many local small and medium sized businesses to help them better understand the intricacies of maintaining sustainable benefits. Howard often personally goes out to see members in group settings and be the benefits educator for businesses. He emphasizes pro-active health and wellness solutions, with the ultimate goal of providing healthy and happy workplaces.

Howard enjoys living in Vancouver with his family due to the multicultural diversity, awesome food and easy access to mountain/water activities. When he's not working, he spends time with his trilingual Japanese/Chinese/English speaking toddler and tries to figure out an optimal means of communication!"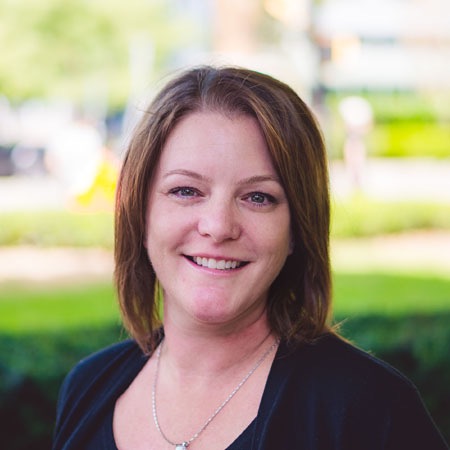 Kelly Alexander
Account Executive
Kelly Alexander
GBA

| Account Executive

Kelly joined the Immix Group team in 2017 as an Account Executive after holding various positions within the insurance industry over the past 17 years. Kelly was born and raised in BC and enjoys spending her spare time with family and friends. She enjoys living an active lifestyle that includes getting out in nature, dragon boating and high adrenaline activities.

Kelly obtained her Group Benefits Associate (GBA) designation from Dalhousie University in 2009. Kelly has also completed several Financial Management Courses through BCIT and is actively working on becoming licensed by the Insurance Council of BC.

Kelly has worked with many key players in the industry and has an in depth knowledge of group benefit plans for organizations of all sizes. At the Immix Group, her primary focus is on growing the business and working with inforce clients to ensure their benefit plans meet their current needs.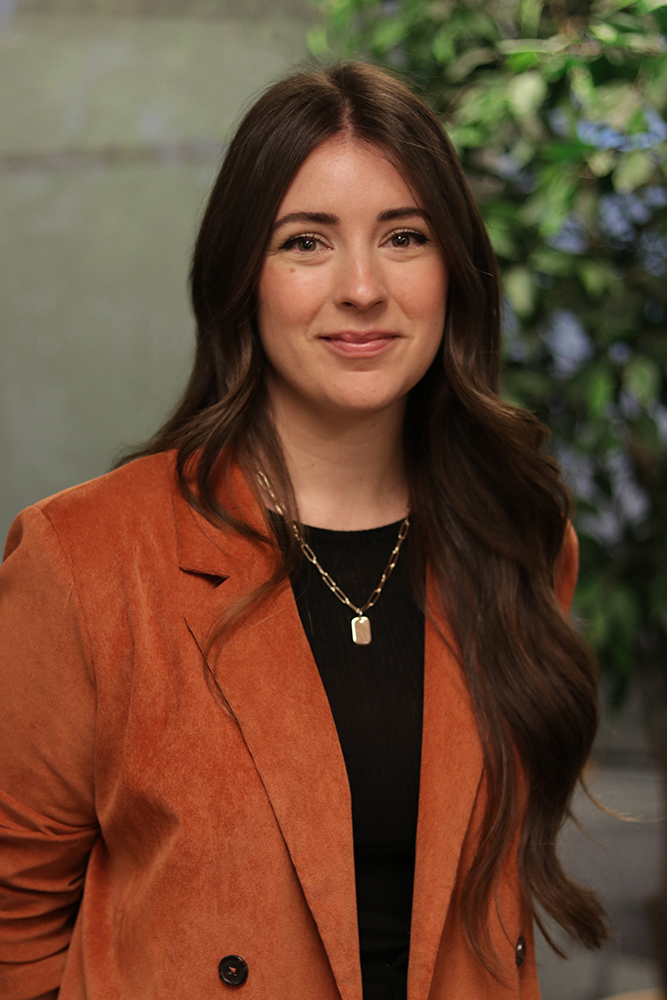 Andrea Burton
Coordinator
Andrea Burton | Coordinator
Andrea joined Ciccone McKay Financial Group in 2014 as a marketing assistant after several years working in residential real estate. She completed her undergraduate studies at Capilano University and is licensed through the Insurance Council of British Columbia.
In 2017, Andrea made a move over to Ciccone McKay's sister company, the Immix Group, taking on a new role as Employee Benefits Coordinator. Andrea's focus is on providing service support and assistance to our group benefits plan administrators and plan members. Andrea works closely with our clients on a daily basis and is well-versed in all areas of employee benefits.
Born and raised in the lower mainland, Andrea enjoys everything our province has to offer: camping on the Sunshine Coast, beach volleyball at Spanish Banks, and snowboarding or hiking in the local mountains.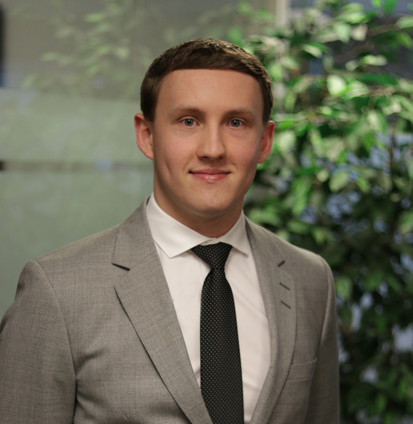 Ben Zanatta
Account Executive
Ben Zanatta | Account Executive
Ben joined the Immix Group in 2020, bringing his expertise in building cost-effective group benefits plans for small- to medium-size companies. Ben's previous experience includes working as a group benefits account executive and advising on individual life insurance for RBC Insurance. Prior to this, he worked in his third-generation family business of manufacturing mattresses, where he worked in sales.
Ben is passionate about building strong relationships with clients, believing those relationships are one of the most exciting aspects about working in the industry. Ben is licensed through the Insurance Council of BC. He is actively working toward completion of his Business Administration diploma.Outside of the office, Ben enjoys spending time with close family and friends, or in the outdoors skiing, hiking, wakeboarding and golfing.
Affordable and innovatively structured benefit programs that help our clients find, retain and reward valuable employees